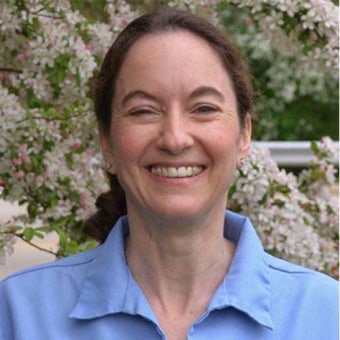 Dr. Aina Petritis
After graduating from the University of Minnesota, Dr. Petritis joined Green Trails Animal Clinic in 1999. She worked at the Brookfield Zoo before pursuing a career as a veterinarian. She is passionate about all aspects of veterinary medicine, with an emphasis on veterinary internal medicine. She also believes that client education is important and that improving one's quality of life is often just as important as increasing one's lifespan.

Dr. Petritis is a member of both the American and Illinois State Veterinary Medical Associations.
New Patients Welcome
Green Trails Animal Clinic is accepting new patients! Our experienced vets are passionate about the health of Lisle companion animals. Get in touch today to book your pet's first appointment.