Veterinary Care You Can Depend On
As a full-service hospital, we offer a wide range of comprehensive veterinary services to keep your pets in great health, from wellness exams and vaccinations to dental care, internal medicine, and a full array of lab work.
Core Care Services       Diagnostics & Lab     
Compassionate, Experienced Vets
The experts at Green Trails Animal Clinic are here to assist you. We are committed to providing excellent veterinary care for you and your pets in a relaxed, comfortable, and friendly setting. We also provide emergency veterinary care.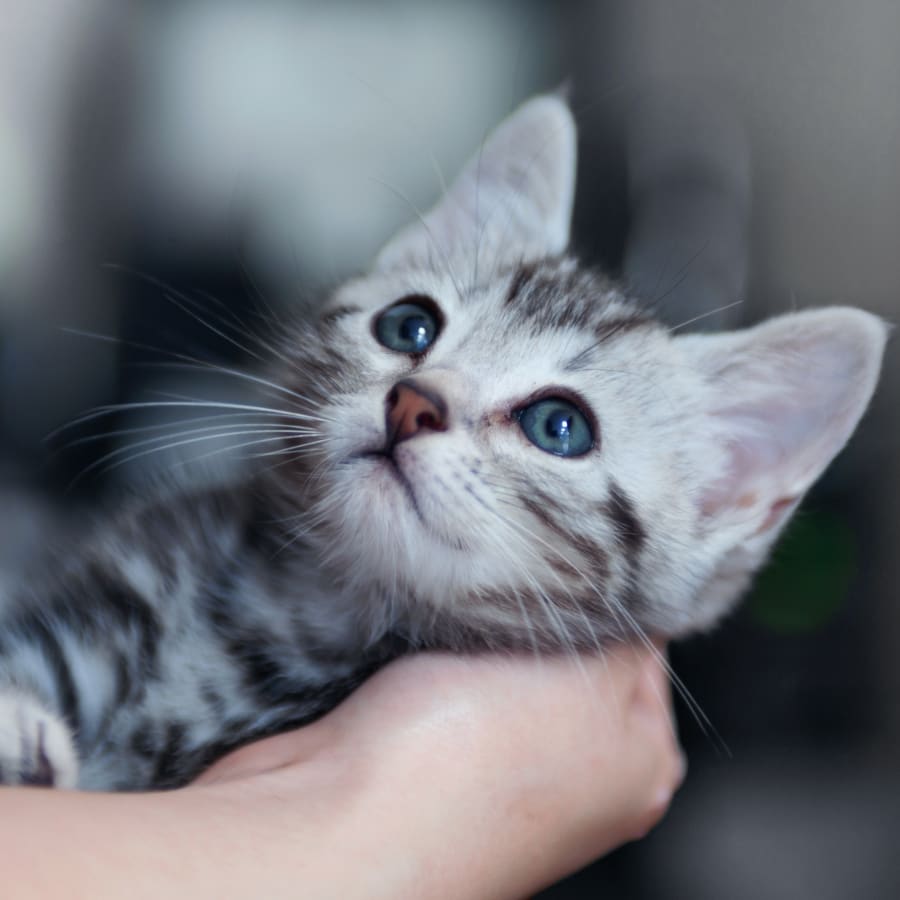 Our Pet Care Philosophy
The veterinarians and staff at Green Trails Animal Clinic are dedicated to your pet's health and well-being. We provide comprehensive veterinary care for your best friend, from animal health and wellness exams to cutting-edge surgery and therapy.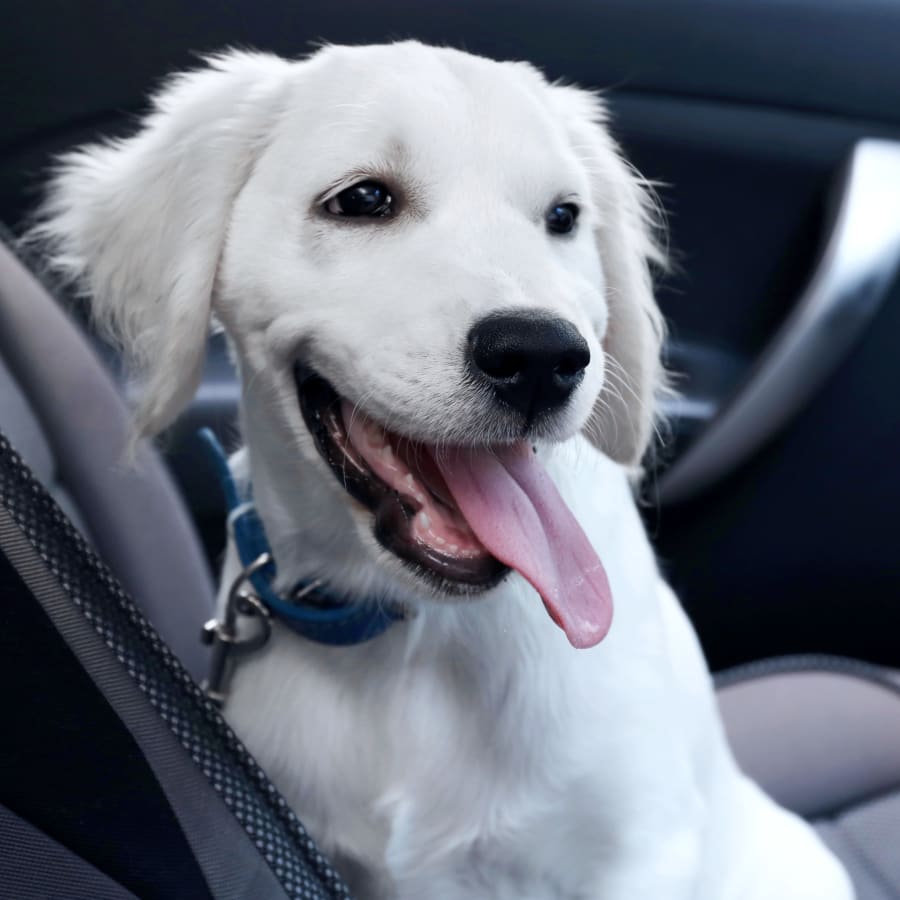 Our Commitment
We want you to be confident in entrusting your pet's care to our veterinary team. We at Green Trails Animal Clinic always treat your pets as if they were our own.
Please contact us to set up an initial consultation; we'd love to meet you and your four-legged family member.
Hospital Features
Convenient Location
Short Wait Times
Relaxed Environment 
Convenient Free Parking
Multi-Pet Appointments
Automated Appointment Reminders
Phone Call Appointment Reminders
Refills (Prescriptions & Products)
New Patients Welcome
Green Trails Animal Clinic is accepting new patients! Our experienced vets are passionate about the health of Lisle companion animals. Get in touch today to book your pet's first appointment.